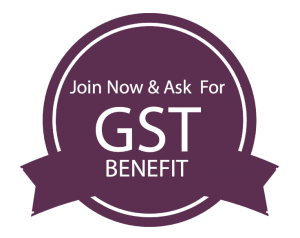 We'd Love To Hear
From You!
Find the course of your interest Get in touch if you would like to have a
course demo
Diploma Course In Nutrition and Dietetics
Duration- 3 months and 6 months
This course empowers the candidates with the necessary knowledge to learn about nutrition and dietetics in detail for every age group based on different conditions.
The course contains numerous units to tell you about nutrients and dietary plans, food sources for nutrients and much more for different age groups and different situations.
 Anatomy & Physiology- Digestive System
 Nutrients-Balanced Diet
 Nutrition Care Process
Food & Basic Terminologies in Nutrition
Process of Different Food Selection & Preparation
Food Assimilation and Effect on Growth & Activity
Budget Cooking
Rich Sources of Different Nutrients