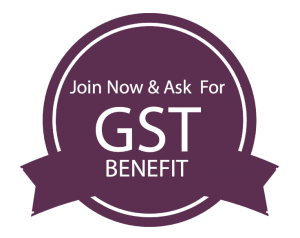 We'd Love To Hear
From You!
Find the course of your interest Get in touch if you would like to have a
course demo
Diploma in Ayurvedic Massages
Duration- 1 Month – 3 Months
Through our internationally certified ayurvedic massages' courses, we are dedicated to integrate wisdom of ayurvedic therapies that are being practised for various purposes. We have short term to advanced level courses where students can learn traditional methods of spa and massages in the modern age directly in the class itself designed in a way to create an aura of ayurvedic approach while getting to understand about products professionally.