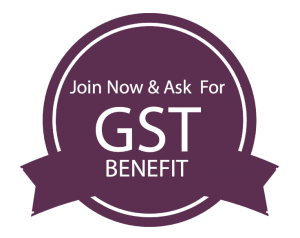 We'd Love To Hear
From You!
Find the course of your interest Get in touch if you would like to have a
course demo
Diploma in Cosmetology
Duration- 6 Months
Cosmetology is one of the renowned courses across the world. NIIB Institute provides advanced cosmetology course in which students get to understand trending skin treatments with the help of well-equipped labs and machines to give best exposure to the students of the field. If you're keen to learn new ways to transform skin appearance then you have landed on the right platform because nothing compares to our 99% practical training.