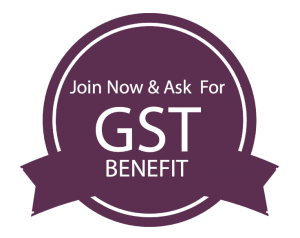 We'd Love To Hear
From You!
Find the course of your interest Get in touch if you would like to have a
course demo
Diploma in Hair Designing
Duration- 3-5 Months
NIIB Institute offers basic to advanced courses which give in-depth knowledge of hair designing and dressing techniques to the students. From learning about hair tools and products to different hair types to advanced hair treatments, our hair designing courses have everything to shape your career in this field amazingly with international certifications to help you settle anywhere in abroad successfully.