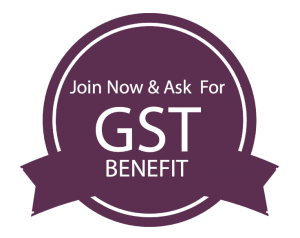 We'd Love To Hear
From You!
Find the course of your interest Get in touch if you would like to have a
course demo
Diploma in Nail Technician
Duration- 2 Months
Many aspirants out there love creating unique nail art and extensions but lack professional talent. Why not earn while you enjoy what you love? Our Nail Technician Course has everything that will help you become a professional nail artist. From basic nail care to learning nail extensions techniques with latest tools, NIIB Institute offers you a platform where you can get hands-on training along with international certifications to make you industry ready!