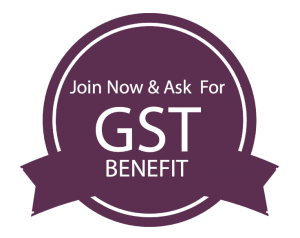 We'd Love To Hear
From You!
Find the course of your interest Get in touch if you would like to have a
course demo
Diploma in Dermatology
Duration- 1 Month
Becoming a dermatologist is all about possessing skills and knowledge to treat  different skin types as well as conditions such as acne, pigmentation, aging etc. If you want to be a successful dermatologist then you must get training from a professional institute like NIIB which provides you deep insights to advanced trainings to help you conduct dermatological procedures efficiently.