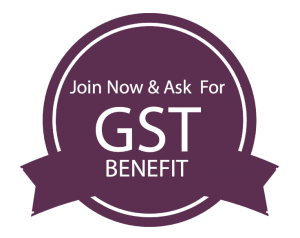 We'd Love To Hear
From You!
Find the course of your interest Get in touch if you would like to have a
course demo
Diploma in Laser Courses
Duration- 1 Week to 1 Month
Laser treatments are becoming popular among people these days and knowing every detail about it professionally pushes you towards your dream a bit closer as in this course, student will learn every skill and knowledge to perform laser treatments on live models to help them understand and observe nature of technology, important fundamentals and post procedure tips involved in laser treatments. NIIB Institute has special trained faculty to train students who have opted laser courses.